PT. MEDIANTARA GENERAL SISTEMINDO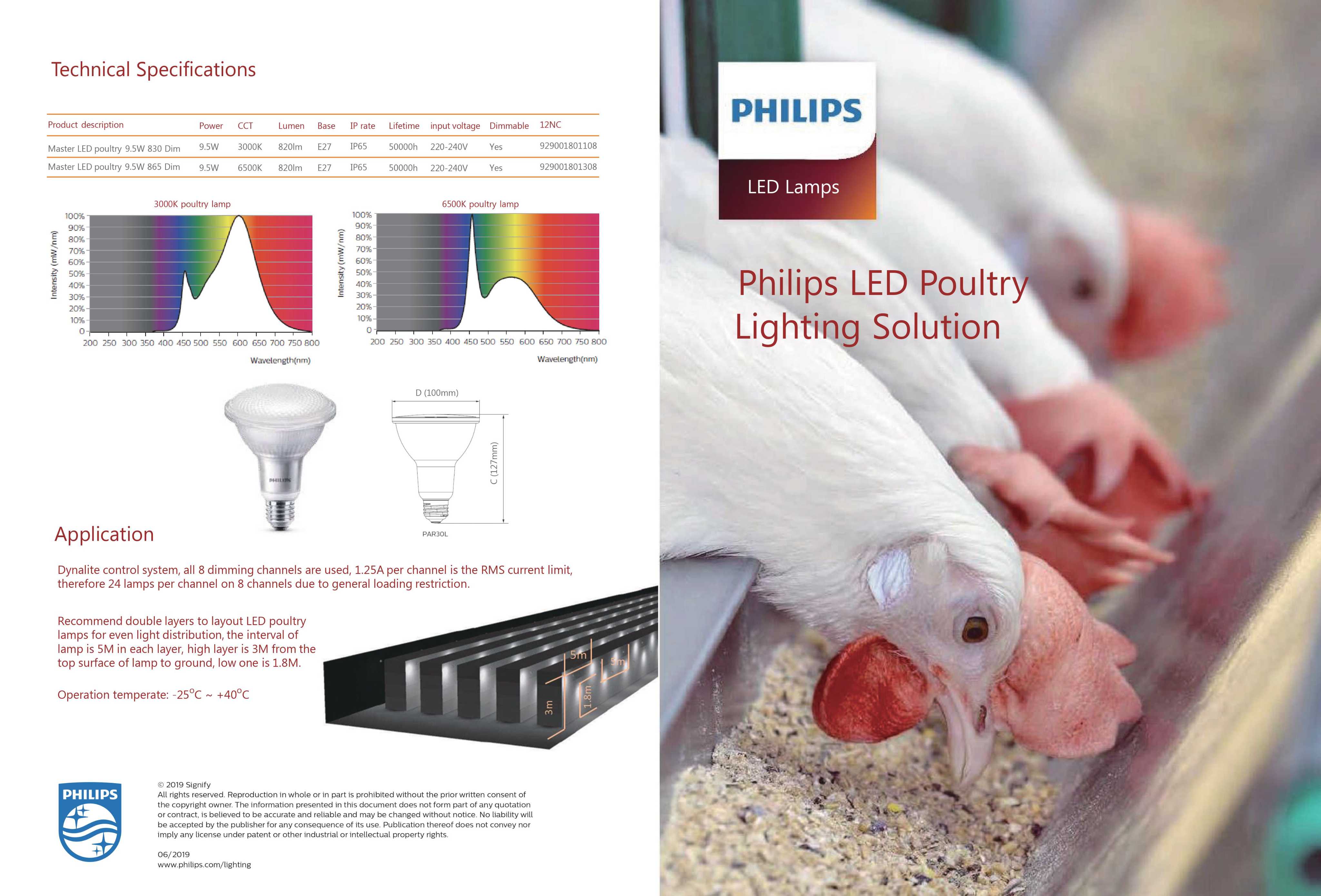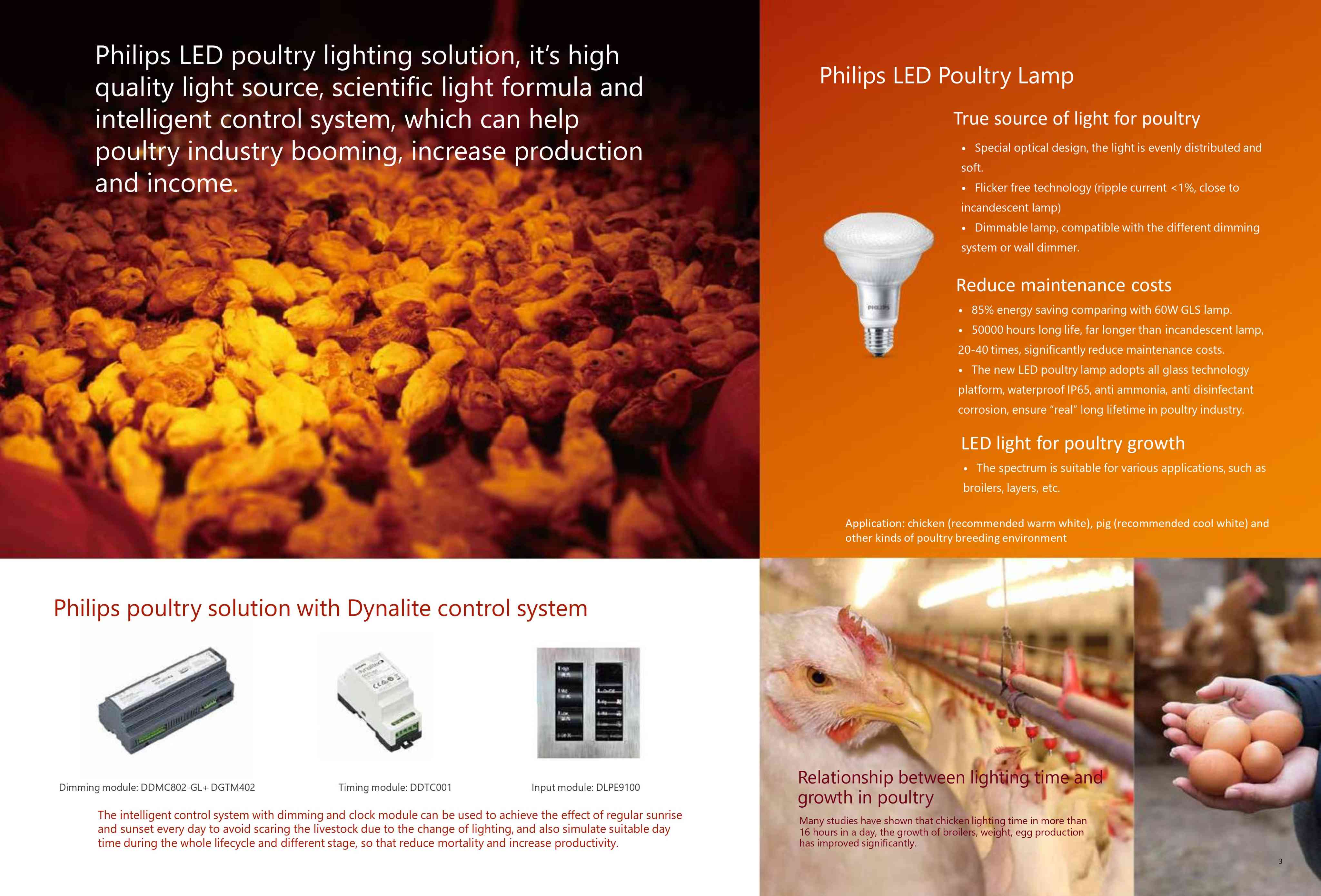 NEW BRAND SIMON ELECTRIC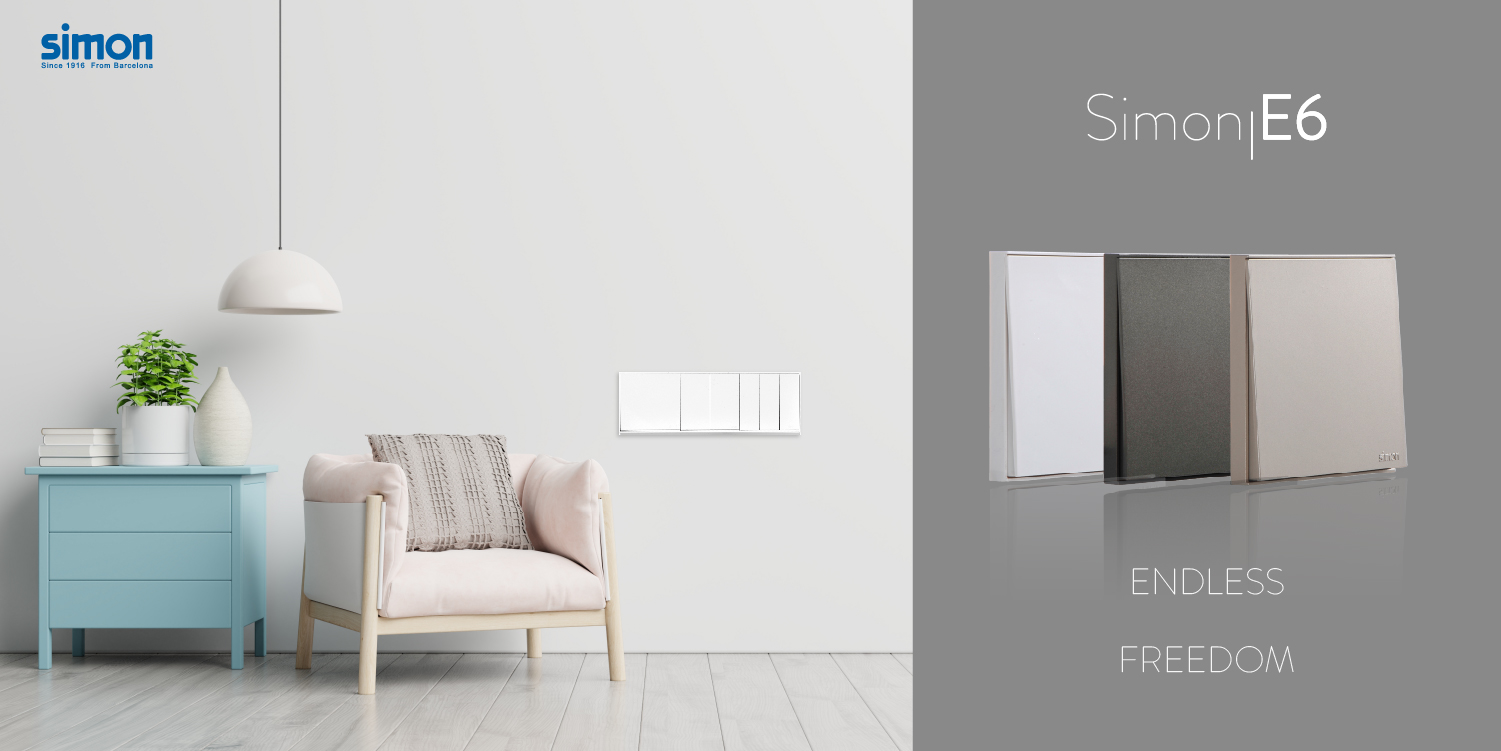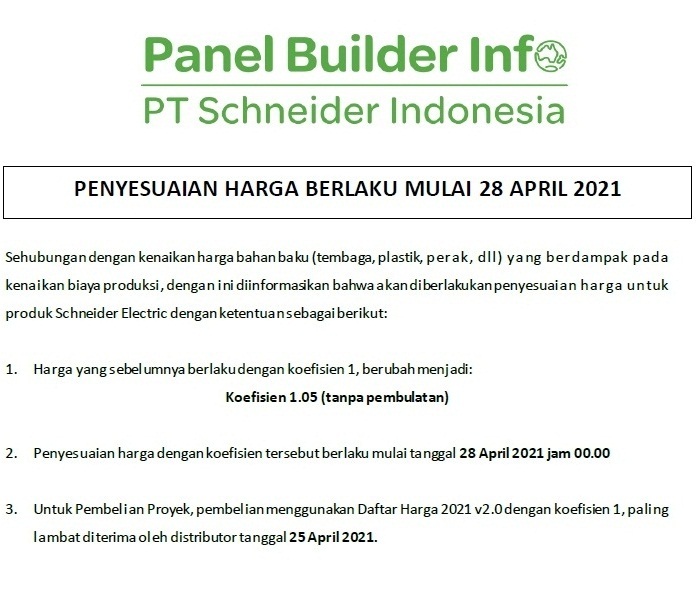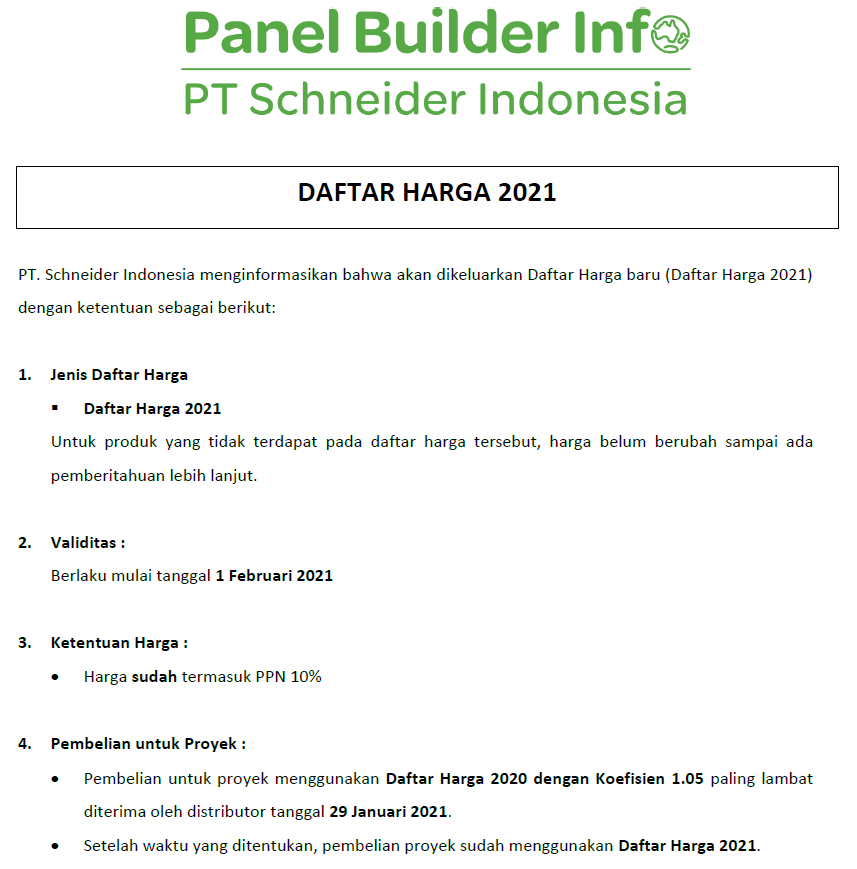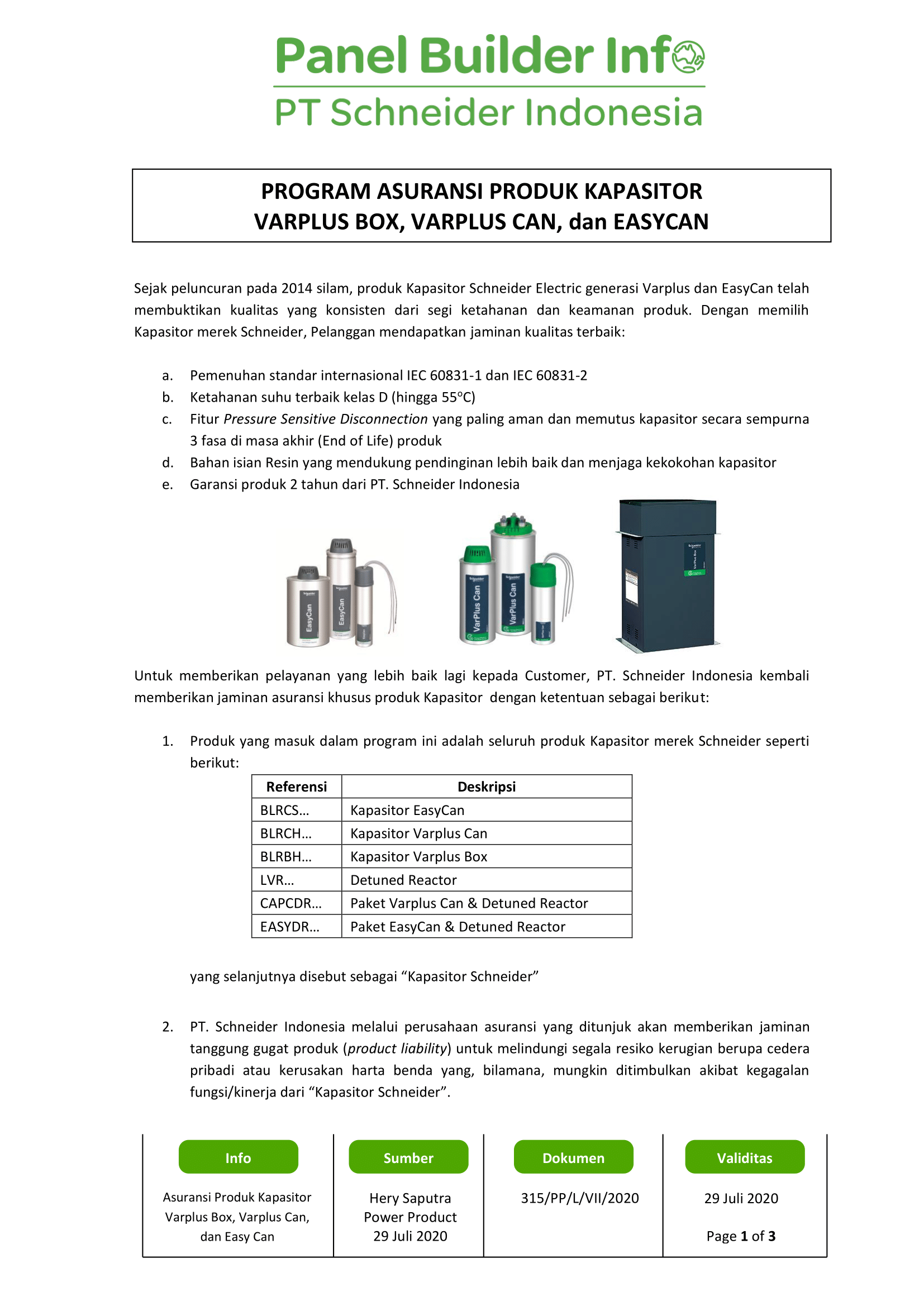 BEST PERFORMANCE PROJECT DISTRIBUTOR 2020 - SCHNEIDER ELECTRIC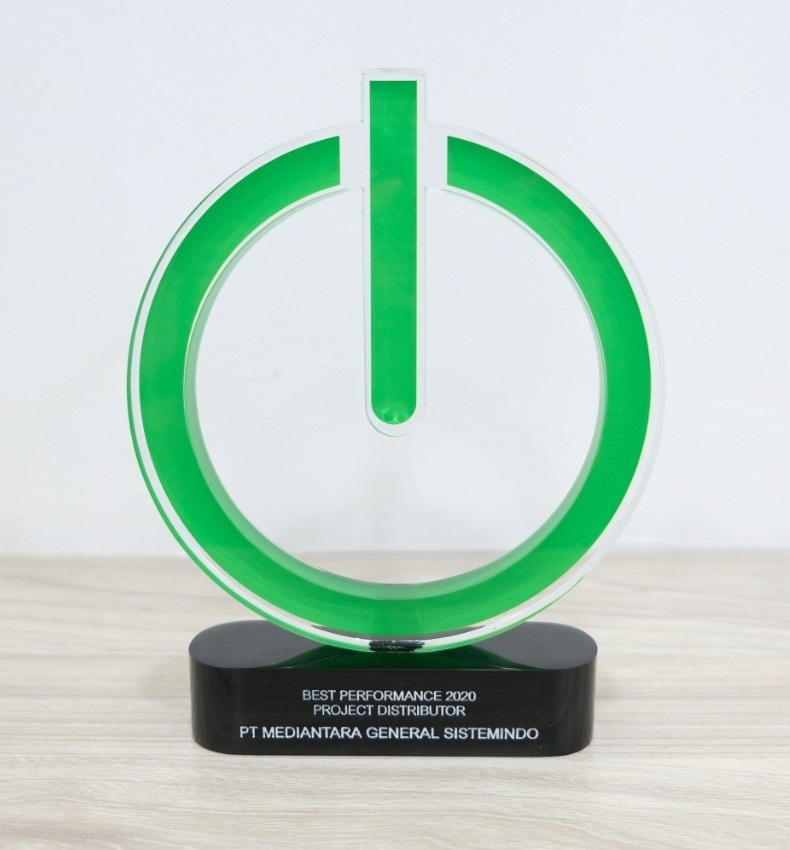 COMPANY HISTORY
2014 - PT. MEDIANTARA GENERAL SISTEMINDO
Founded in Jakarta as Easy Pact Distributor of Schneider Electric
Until Now
About PT. MEDIANTARA GENERAL SISTEMINDO
With team earned more than 25 years of experience in electrical distribution and control product,
PT. MEDIANTARA GENERAL SISTEMINDO
is a leading supplier for electrical distribution products.
With stong commitments to delivery and expertise
of Product Knowledge we support our costumer in perfect satisfaction
Vision
Being Distributor Reliable, Accurete, and Offer a Quality Service
Mission
Provide Quality Service at a price competitive.
Committed to Customer to provide timely service/ on time.
Provide information to Customers accurately and updated.
The Best Performances Specialist Distributor Rewards
2014-2015
Being Distibutor Reliable, Accurate, and Offer a Quality Service
Motto
Your trust is our priority